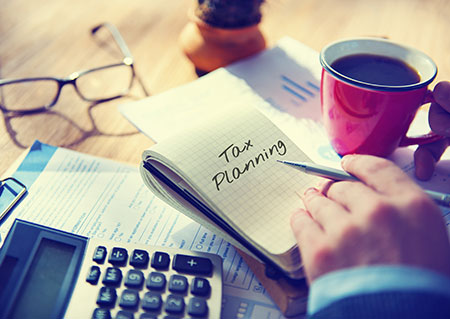 Litteken Tax Services provides services in all areas of tax for individuals and small to medium sized businesses. We bring over 40 years of experience to your tax records. Our personal service and extensive knowledge makes us the premier tax consultant in Clinton County, IL.
Our comprehensive tax services include:
Top credentials: As a Certified Enrolled Agent of the US Department of Treasury, we hold the highest level of credential that the IRS awards. This gives us the advantage of unlimited practice rights when it comes to taxes. We can represent all taxpayers, including businesses and individuals.
Business taxes: Handling the taxes for your small to medium sized business is our specialty. We work through any and all issues to give you the best tax advantage and business-owner peace of mind.
Back taxes: We work with you to file back taxes and amendments in case you forgot to claim something in the past. We ensure you don't miss any tax benefit coming to you. Our extensive knowledge of tax law allows us to work through any problems or questions you may have.
Professional standing: Litteken Tax Service remains current on all tax laws. We stay at the top of our field with yearly re-certification and professional development. We enjoy membership to the National Association of Tax Practitioners and an A+ rating with the BBB.
Established reputation: Our long list of satisfied clients attests to our abilities as a top tax adviser in Clinton County, IL. We have over 500 clients, from small businesses to individuals. We are known for our expertise in tax law and our ability to catch things most people miss on their taxes.
Versatile service: We work to make things convenient for you. Customers can drop off their taxes to be completed or we can do them with you in person. Litteken Tax Services can also represent taxpayers in an audit situation.
Whatever your tax needs, Litteken Tax Services has the knowledge and skills to meet them. Our top standing in the industry makes us your go-to source for tax services.
Contact our professional staff to discover how we can help with your taxes. Reach us today at 618-228-7726.